Ladies and gentlemen, football fanatics, and fantasy aficionados, it's time to gather 'round for a gridiron gala like no other – "The Midsies". Crunchtime's midseason awards. Today, we're here to shine a spotlight on the gridiron gladiators who have electrified the first half of the season with their incredible performances and game-changing statistics. Get ready to applaud the top plays, jaw-dropping stats, and the strategic geniuses behind them as we honor the midseason's fantasy football elite.
This is a small portion of what to expect for End Of Season Honors.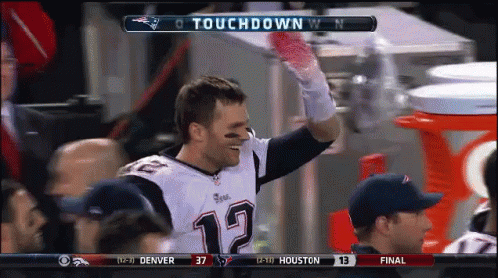 To start, we need to recognize the new guy, Dennis, who is taking the vets down one by one and sits undefeated at 6-0. At the other end of the spectrum, the Jesters are still at the starting block, just waiting and waiting (and waiting) for that first win. Speaking of the Jesters, the league invested in a thousand pounds of confetti to celebrate their 100th career win that was expected this year. Needing 5 wins to reach that mark, it's starting to look like we'll have to pack up those celebration supplies for next year.
On with the Midseason Achievements:
Win MACHINE
Most Wins in the Regular Season
run it up, herman!
Highest Season Point Total
Joe Buck Yourself
700.9 Points
terrible defense
Most Points Allowed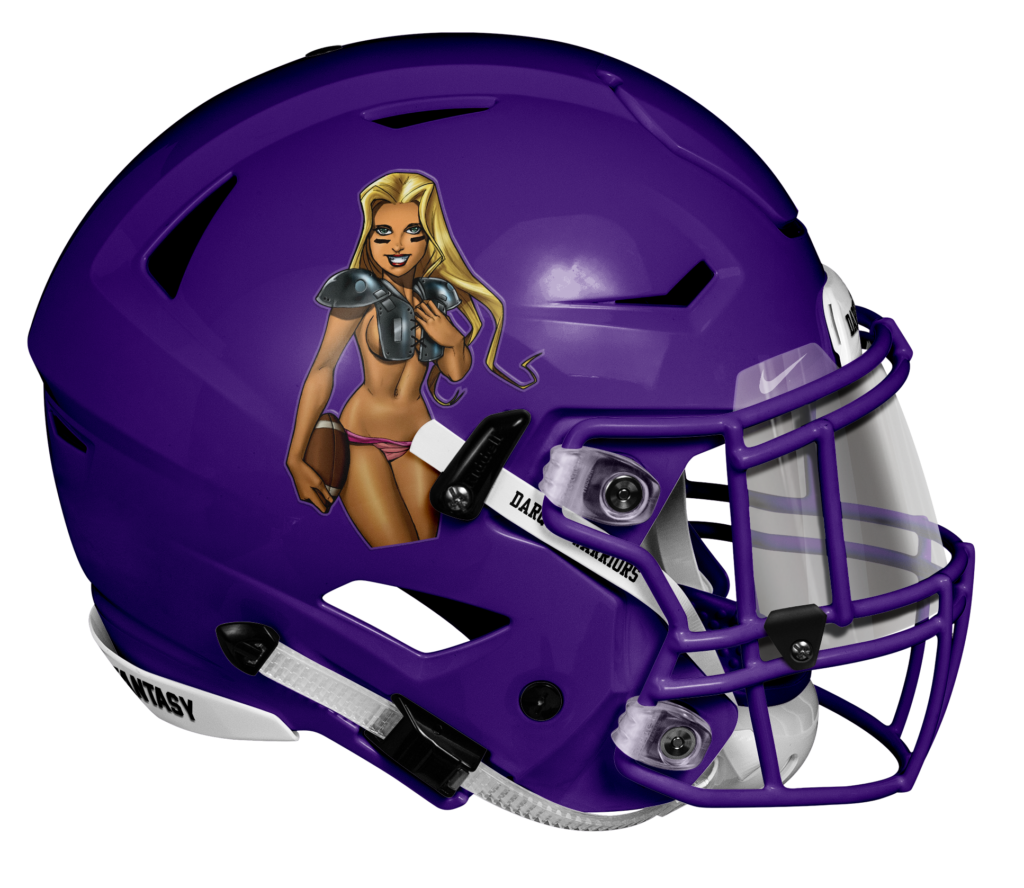 Darque Warriors
675.76 Points Against
= 112.63 PPG
easy street
Least Points Against
Scallywags
481.08 Points Against
= 80.18 PPG

The Rocket
Highest Single Week Score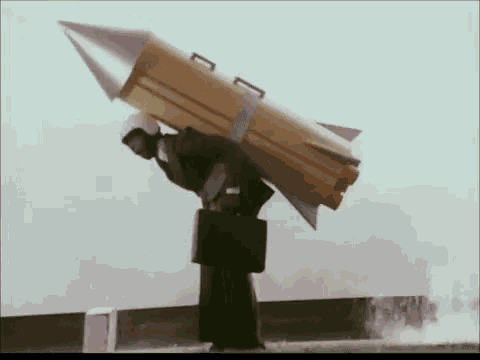 GB Gamblers
144.26 Points
Week 5 VS Irish Pride
It's so small
Lowest Single Week Score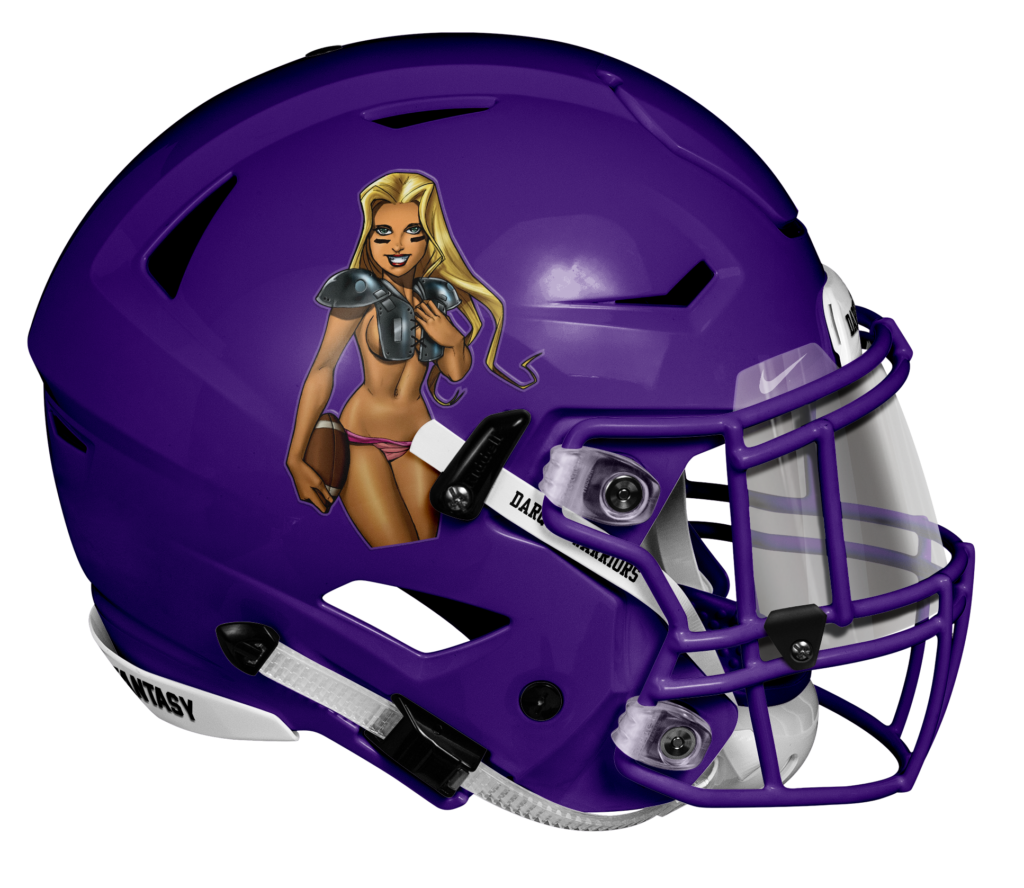 Darque Warriors
52.84 Points
Week 5 VS Midway
The Dominator
Largest Margin Of Victory in a Single Matchup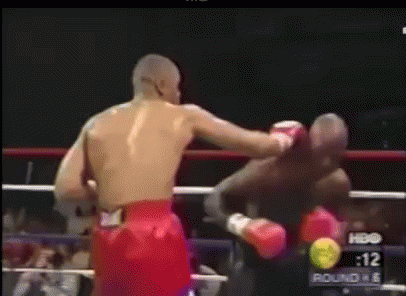 Scallywags
Won by 73.70 Points
Week 3 VS Midway Monsters
The nAILBITER
Smallest Margin Of Victory in a Single Matchup
Top Dawgs
Won by 1.04 Points
Week 1 VS Jesters
MVP
Highest Scoring Fantasy Player
Josh Allen
GB Gamblers
160.14 Points
MVP (non QB)
Highest Scoring Fantasy Player
Christian McCaffrey
The Pimps
128 Points
Grand Larceny
Steal of the Draft
Raheem Mostert
Scallywags
10th Round Pick, #2 Scoring RB
That's about it for our Midseason Awards. Our End Of Season Edition has over 30 awards to deliver, so keep an eye out. Also, after a few weeks hiatus, our Weekly Matchups Reports will be returning shortly.
Good luck the rest of the rest of the way and may the best teams reach the postseason. …though one undeserving schmuck will more than likely find a way to steal a playoff spot.