Week 12 has arrived and we are down to just 2 weeks to go in the regular season. Two "clinches" happened this past week.
Joe Buck Yourself clinched the Regular Season Title (and the $50 payout that comes with it). He will hold the #1 seed and face the #4 seed in the first round of the playoffs. With 8 teams still fighting for the remaining 3 spots, we wont know who #4 is until the end of next week.

The Jesters are our first team eliminated from playoff contention. Though they won last week, they needed SOA, Irish Pride, Scallywags, and Pimps to lose. Three of the four actually lost. It was the Pimps who put the final nail in the coffin with their win over the GB Gamblers. The Jesters had turned it on late in the season, rattling off 3 wins in their last 4 games. It was that terrible 0-7 start that made it impossible to come back from.
As for this weeks clinching scenarios, we have quite a few. Numerous team are at both ends of the board. Let's take a look.
TEAMS THAT HAVE CLINCHED
Joe Buck Yourself (10-1)
CLINCHED REGULAR SEASON Title – #1 SEED
HAS A CHANCE AT TIEING THE RECORD FOR MOST WINS IN A SEASON. THE TOP DAWGS HOLD THE RECORD WITH 12 WINS BACK IN 2002. JBY NEEDS TO WIN OUT.
The RAW CALCULATIONS
teams that can clinch this week
TOP DAWGS (7-4)
CAN CLINCH A PLAYOFF SPOT WITH:
A WIN;
OR
IRISH PRIDE LOSS -AND- SCALLYWAGS LOSS ;
OR
Wins tiebreaker at end of season. Could fight for points with: SCALLYWAGS, THE PIMPS, MIDWAY, IRISH PRIDE
MIDWAY MONSTERS (7-4)
clinch a Playoff spot with:
A WIN
OR
Wins tiebreaker at end of season. Could fight for points with: DAWGS, SCALLYWAGS, THE PIMPS, IRISH PRIDE
THE PIMPS (6-5)
clinch a Playoff spot with:
A WIN -AND- IRISH PRIDE LOSS -AND- SCALLYWAGS LOSS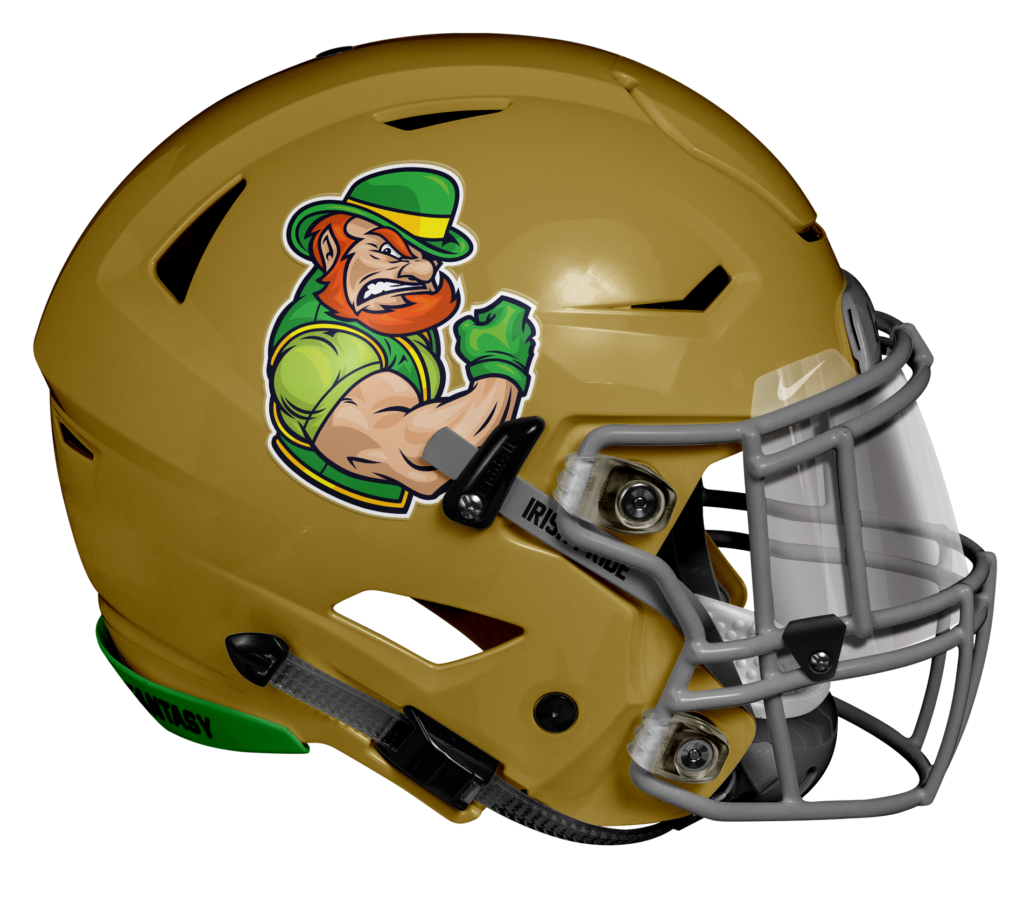 irish pride (5-6)
eliminated with:
A LOSS -AND- THE PIMPS WIN
scallywags (5-6)
eliminated with:
A LOSS -AND- THE PIMPS WIN
gb gamblers (4-7)
eliminated with:
A LOSS
OR
THE PIMPS WIN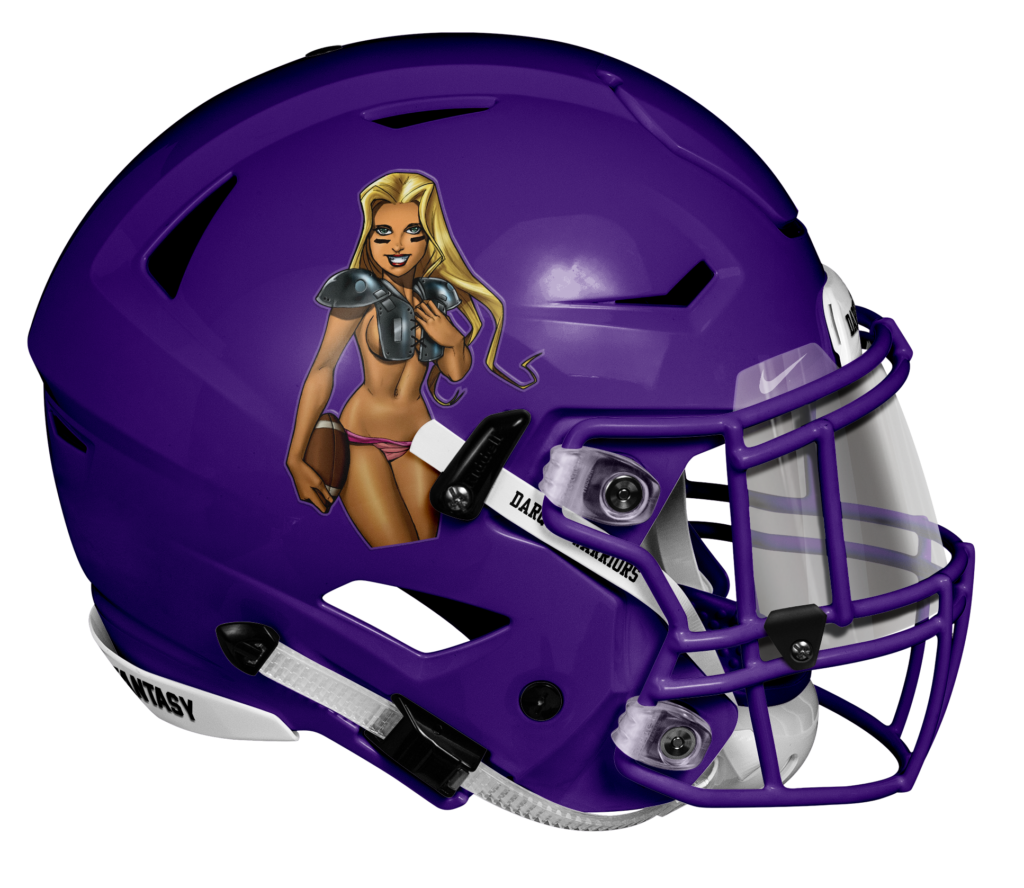 DARQUE WARRIORS (4-7)
ELIMINATED WITH:
A LOSS;
OR
THE PIMPS WIN LOSS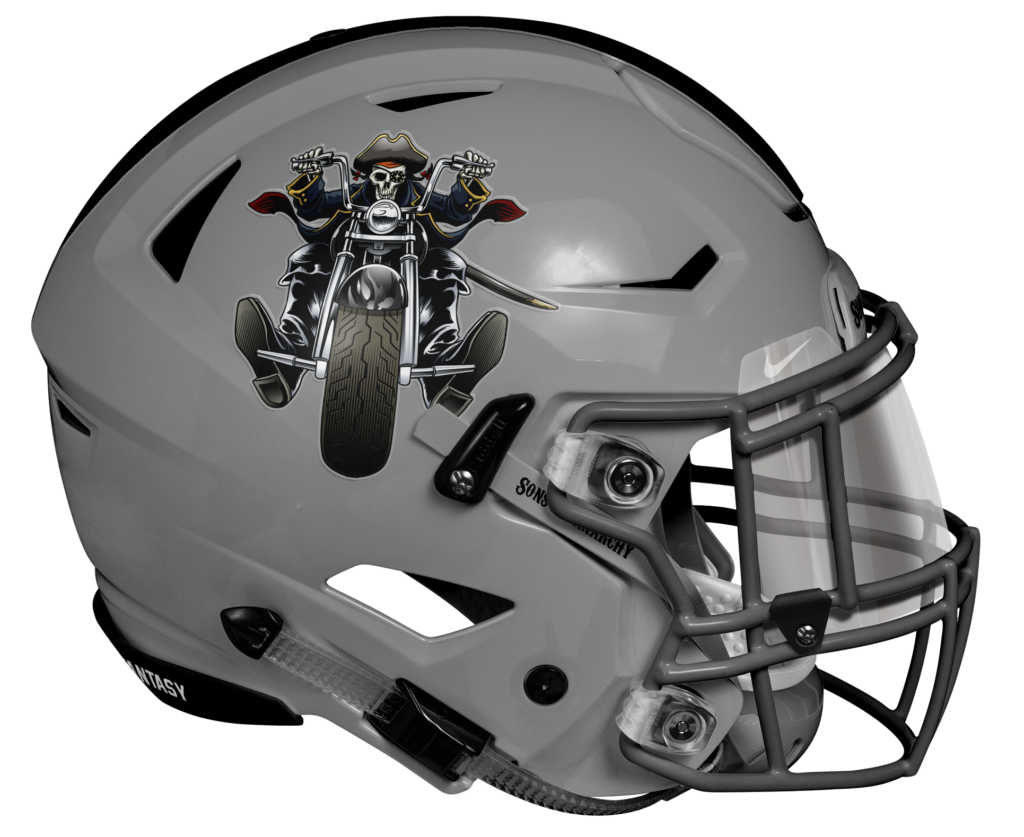 SONS OF ANARCHY (4-7)
eliminated with:
A LOSS
OR
IRISH PRID WIN 
OR
THE PIMPS WIN
---
A look at all teams
TEAM
RECORD
POINTS
% TO CLINCH
% to TIE
COMMENTS
Joe Buck Yourself
10-1
1267
100%
–
Has it all. Locked in to #1 seed. Could tie record with 12 wins in a season.
Top Dawgs
7-4
1145
89%
10%
Moved up to #2 spot. Now can look down upon those Midway
Monsters with a strong smirk. Could finish as high as #2 seed or
even miss the playoffs altogether. It's wide open.
Midway Monsters
7-4
1016
84%
15%
Couldn't clinch last week. Final 2 games are against Scallywags and
Pimps. Massive games here. Control their own destiny. Winning 1 of these 2 and they are in.
The Pimps
6-5
1114
53%
35%
Moved up 2 spots and are just inside the playoff bubble as we speak.
Pimps face the Dawgs and Monsters these next 2 weeks, which is great
for the teams below, since someone is guaranteed to lose. A loss here
and the final week of the season will be pure chaos.
Irish Pride
5-6
1167
4%
28%
Irish lost las week and it hurt. They dropped from #4 to #6.
They've had the hardest path thus far as they have the most POINTS AGAINST. Opponents are averaging 113 points against them and only twice
this year have opponents scored under 100 points against them.
All of that and they STILL have a fair chance at making it.
Remaining schedule is: JBY, SOA.
Scallywags
5-6
1103
4%
29%
Dawgs gobbled them up and crapped them out last week. Dropped a spot in
the standings. Still have a fair chance despite the rollercoaster of a ride this
season has been for them. Remaining schedule is Monsters, Jesters.
GB Gamblers
4-7
1160
0%
3%
This is like watching Titanic. Will the Gamblers be Leonardo DiCaprio and sink
to the bottom or be Kate Winslet and survive this shipwreck of a season?
NEED TO WIN OUT and THE PIMPS TO LOSE OUT. Face a desperate Darque
team this week and finish the regular season versus JBY. Still have an edge
on points against the teams above them.
Darque Warriors
4-7
1007
0
3%
Speaking of surviving. These Darque Warriors just don't die.
They moved up a spot in the standings, but need to WIN OUT
and THE PIMPS to LOSE OUT. Face GB Gamblers this week and
finish off versus the Top Dawgs. Anything is possible.
Sons Of Anarchy
4-7
1001
0%
2%
This is like a stock that you wish you got out of a month ago.
SOA is freefalling. 4 straight losses. One more and they are done.
Pretty much a penny stock right now.
Jesters
3-8
1014
0%
0.%
Eliminated. Time to play spoiler.
Can eliminate SOA this week with a win over them.
---
HELPFUL WEEK 11 SCENARIOS, BY TEAM
The list below is for the teams who are not in clinching range. For them, it can be as easy as rooting against the teams above them. However, there could be some gray areas. This eliminates any confusion on what scenario to root for this week.
| TEAM | WHAT TEAM SHOULD ROOT FOR |
| --- | --- |
| SONS OF ANARCHY | SOA beats JESTERS -AND- JBY beats IRISH PRID -AND- MIDWAY beats SCALLYWAGS -AND- DARQUE beats GAMBLERS -AND- DAWGS beats THE PIMPS |
| GB GAMBLERS | JESTERS beats SOA -AND- JBY beats IRISH PRID -AND- MIDWAY beats SCALLYWAGS -AND- GAMBLERS beats DARQUE -AND- DAWGS beats THE PIMPS |
| SCALLYWAGS | JESTERS beats SOA -AND- JBY beats IRISH PRID -AND- SCALLYWAGS beats MIDWAY -AND- DARQUE beats GAMBLERS -AND- DAWGS beats THE PIMPS |
| DARQUE WARRIORS | JESTERS beats SOA -AND- JBY beats IRISH PRID -AND- MIDWAY beats SCALLYWAGS -AND- DARQUE beats GAMBLERS -AND- DAWGS beats THE PIMPS |
| IRISH PRIDE | JESTERS beats SOA -AND- IRISH PRID beats JBY -AND- MIDWAY beats SCALLYWAGS -AND- DARQUE beats GAMBLERS -AND- DAWGS beats THE PIMPS |
---